The following is a "virtual photo tour" of various highlights of our building. It is not meant to be a complete tour, but instead a highlight of our classrooms and facilities (we will add photos over time). Use the slideshow viewer below to navigate through the photos.
UPDATE - We recently started moving our photo albums to our new Facebook Page, which will include more up-to-date photos of our facility over time. After viewing the photos on this page, please take a minute to visit our Photo Albums on Facebook (you need not be a member to view our pictures).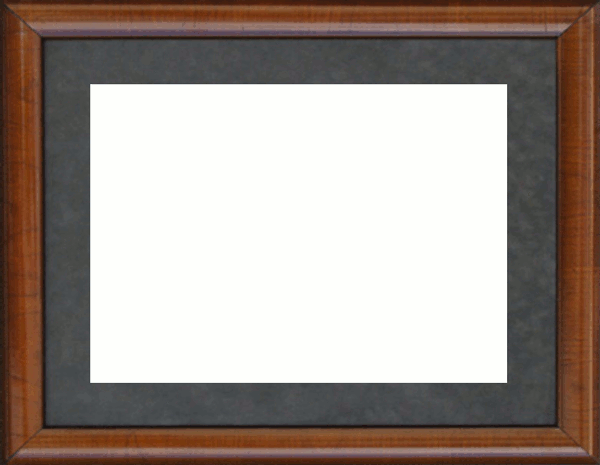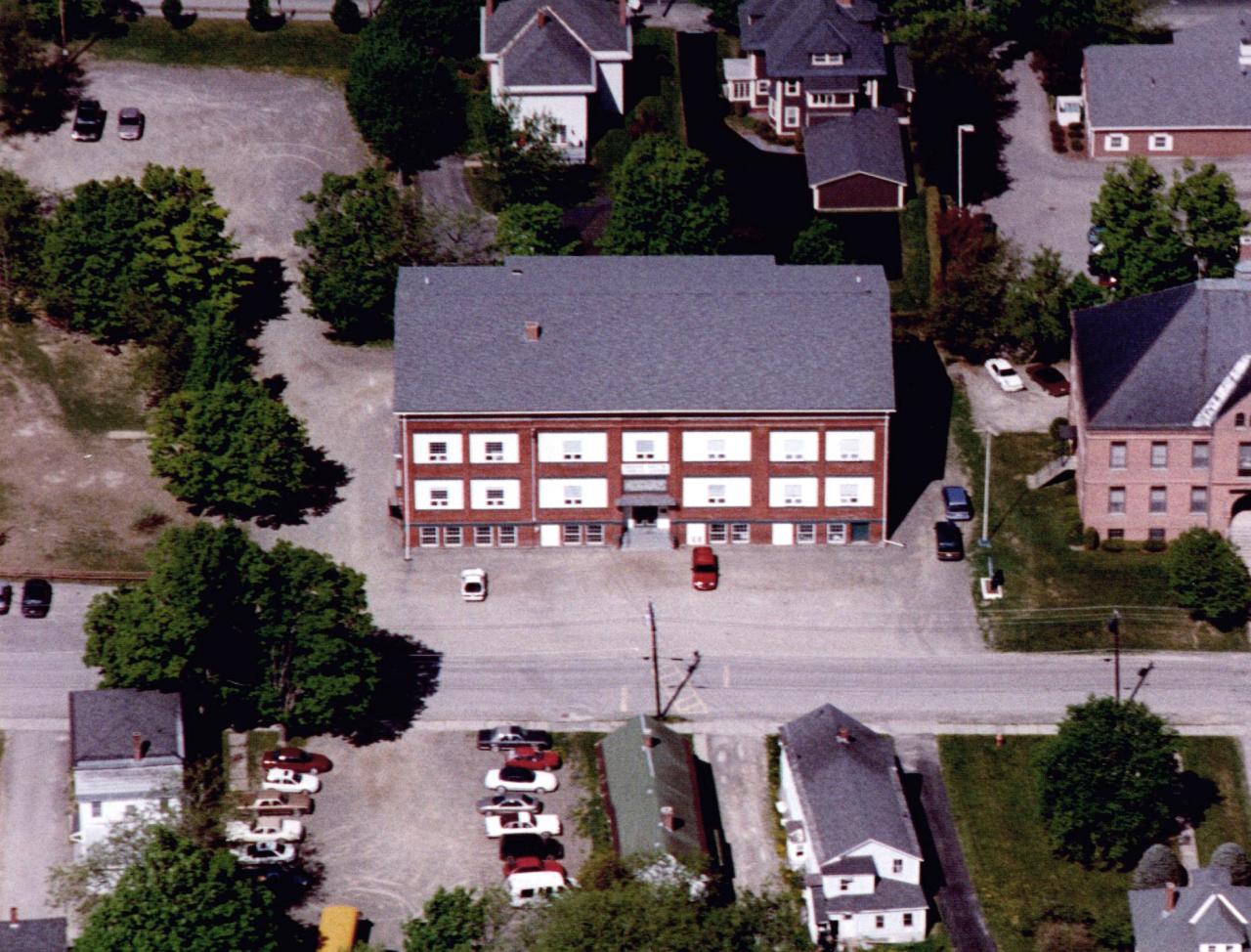 To schedule a "real" tour of Greater Houlton Christian Academy, contact our office today!
---